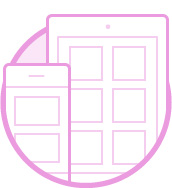 Fast Everywhere
Our data centers deliver speed no matter what device you and your customer are browsing from. Tablet, Phone, Desktop, or Laptop… your site will scream!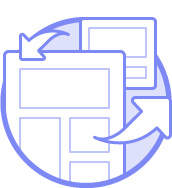 We'll Move You
Already hosting someplace else that is just not up to par? No problem! Join TechDefy and our data engineers will move your site to our servers for you!*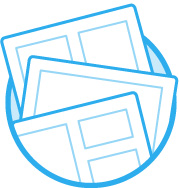 Site Builder
Need a site? We have you covered! TechDefy can design a site at an affordable price OR you can do it on your own with our site builder (available at an additional cost).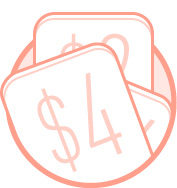 Affordable Hosting
TechDefy keeps our clients per server low so you don't need to worry about speed issues and we keep our costs low as well. Ditch the shared plan you're considering and try a real host.
Our 420 plan is an a la carte hosting plan, it includes your basic needs for $4.20 a month. You are able to upgrade your plan options as well as add more features from within your billing portal, all plans are month to month (yup… no contracts!).
While we do not require your website be cannabis related, TechDefy does specialize in hosting for cannabis-based websites and businesses.  TechDefy stands by our service and the privacy for all of our customers, your information on file with TechDefy will never be sold to or shared with ANYONE! TechDefy terms and conditions will still apply to every account and you must always follow all state and or local laws.
420 Plan
plant a seed and grow as you see fit - a la carte hosting
What's included at the base cost?

420 MB Storage Space | 4.20 GB Monthly Bandwidth | 420 Sub-domains | 420 Email Accounts | CPanel | PHP | CGI | SQL | Cron

You are always able to add more to your plan via the member control panel.